I.D.E.A.S.
In the early spring of 2020, the Diversity Working Group (DWG), comprised of Kansas City Art Institute faculty, created a set of recommendations which included the formation of an IDEAS Council, made up of a broad cross-section of faculty, staff, and students to address the critical issues of Inclusion, Diversity, Equity, Access, and Sustainability across all facets of the Institution. 
In the wake of nationwide unrest over police killings and systemic racism, the KCAI Student Solidarity Network and Black Student Union issued a list of demands, calling for systemic change and reform of policies and practices that perpetuate racism, anti-black, and colonial systems within our Institution. 
From these two sets of actions, the IDEAS Council began to take shape in the fall of 2020, adding members, clarifying its duties and processes, and beginning to meet regularly. In the spirit of transparency and campus-wide communication, we would like to share our collective vision, mission, and membership. In striving for a better KCAI for all, the Council warmly welcomes any feedback and ideas: ideas@kcai.edu
Leonard Pryor Fellowship
Among the goals outlined in IDEAS were attracting, retaining, and supporting faculty from underrepresented groups and providing IDEAS-focused opportunities for faculty, staff, and students. To help support this need, KCAI has created the Leonard Pryor Fellowship to be awarded to an artist or designer whose background and art or design practice will help to foster and support a more inclusive community at the college.
IDEAS Council Members
tyler galloway – Facilitator
Eleanor Lim-Midyett, Lisa Maione – Diversity Working Group co-chairs
Miguel Rivera – Diversity Working Group
Michael Schonhoff - Director of KCAI Gallery
Malisha Meador - Office Coordinator & Technology Specialist
Allegra Eccles - ('24 Graphic Design)
Babs O'Halloran - ('24 Printmaking)
Lucinda Hodges - ('25 Illustration & Creative Writing)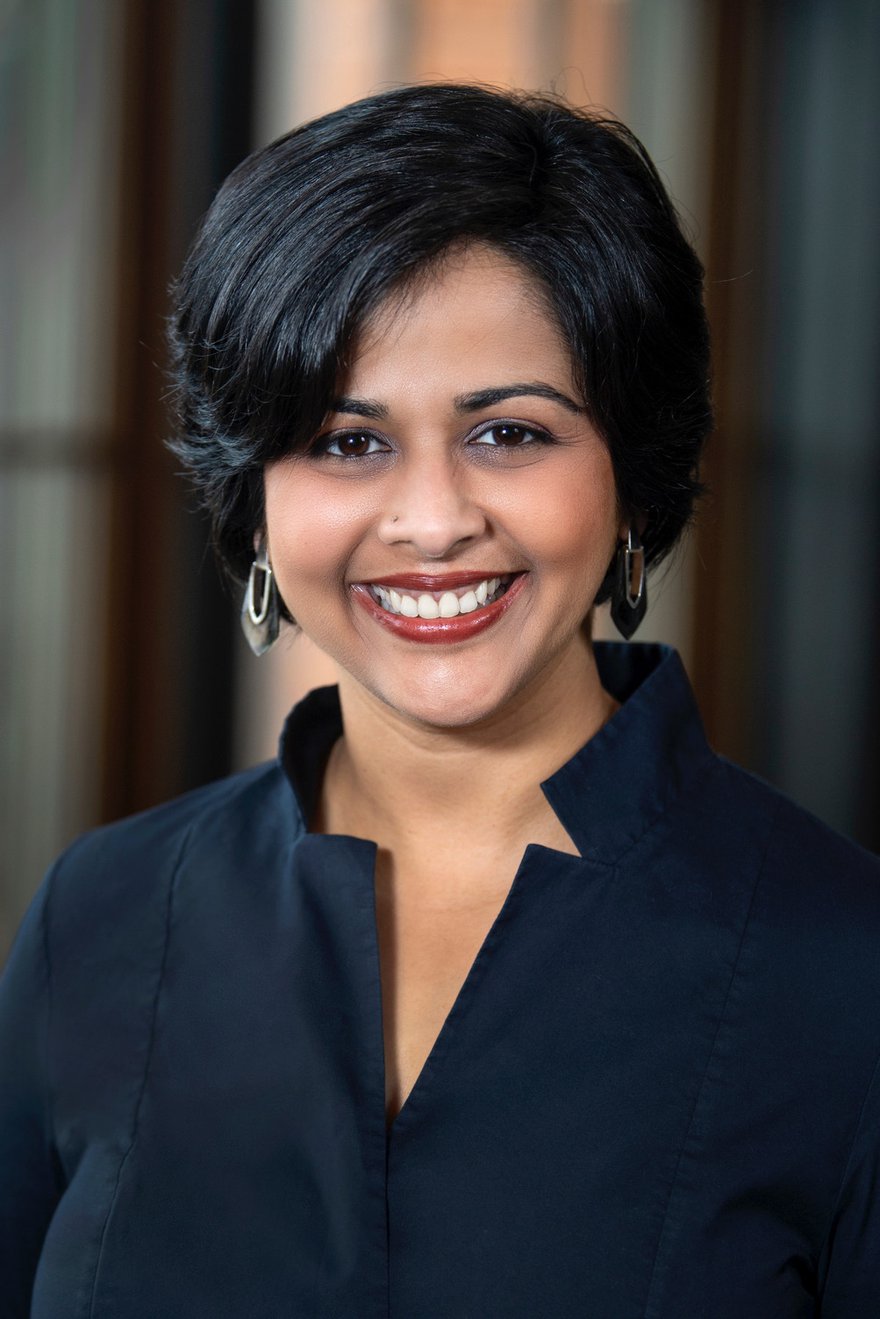 The Nerman Family President's Statement on SB134
As the Missouri General Assembly considers legislation to censor early discussions of gender identity in K-12 public education settings, I want to affirm that KCAI strongly condemns any legislation that marginalizes the LGBTQ+ community. We oppose all discrimination based on gender identity and sexual orientation and believe that Missouri Senate Bill 134 puts students at risk for depression, anxiety, and even suicide.
As a proud member of the LGBTQ+ community, I understand first-hand the toll discrimination can take, and this bill sends an alarming message to already vulnerable youth. Although it is aimed at K-12 schools, it sets a dangerous precedent for all levels of education, and we must stand together to voice our opposition.
At KCAI, we are committed to protecting all students and giving them a safe place to learn and thrive. We are united in creating a place of refuge, dedicated to inclusivity and equality.
Ruki Neuhold-Ravikumar
The Nerman Family President