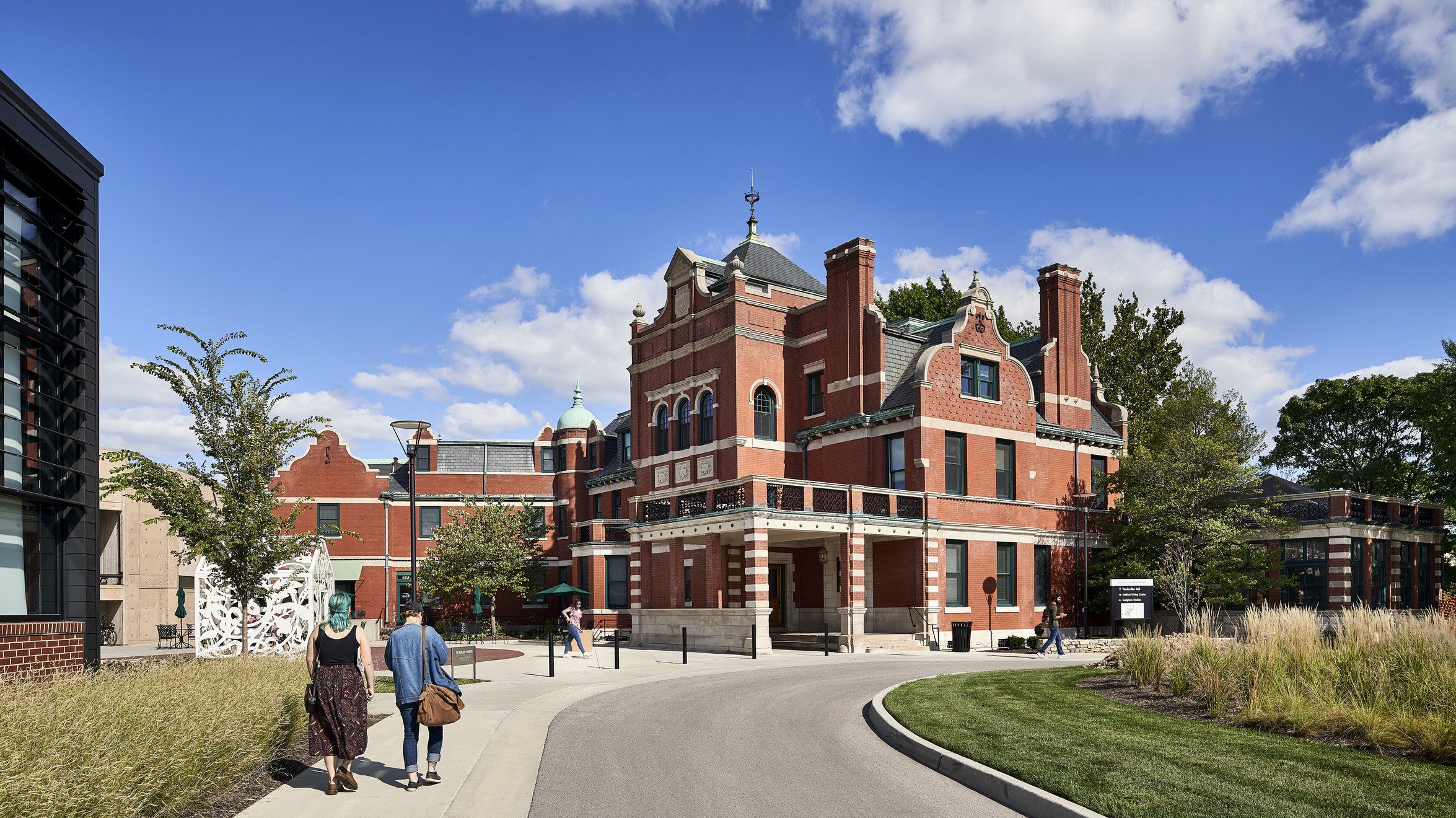 Visit
We offer a variety of opportunities for you to connect with us, both virtually and in-person. Whether you are meeting with a counselor, touring campus, or attending an event, we look forward to seeing you!
On-Campus Tours
Prospective students and guests can register for a tour of campus and meetings with an Admissions Counselor and Financial Aid representative offered most Mondays and Fridays.
Please note the registration deadline is two days before the tour. Tours will be approximately 90 minutes. Please wear your walking shoes, bring a bottle of water, and be prepared for rain during the spring and summer months.
Virtual Self-Guided Tour
Before you pack your bags for an on-campus tour, take a self-guided virtual tour from the comfort of your living room. Explore the interactive map of campus and navigate the virtual viewbook with video testimonials from students, faculty, staff, and alumni.
Chat With an Admissions Counselor
We know you have unique questions, and we have dedicated counselors to answer them all! Whether you are a high school student or a college student considering transferring, Admissions Counselors are available for virtual chats and portfolio reviews. Use this time to discuss the application requirements, what's needed in your portfolio, and the transferability of earned college credits. These 1:1 sessions are available in 30-minute time slots.
Group Visit and Virtual Visit
We are able to provide small group tours, as well as virtual individual and group presentations.