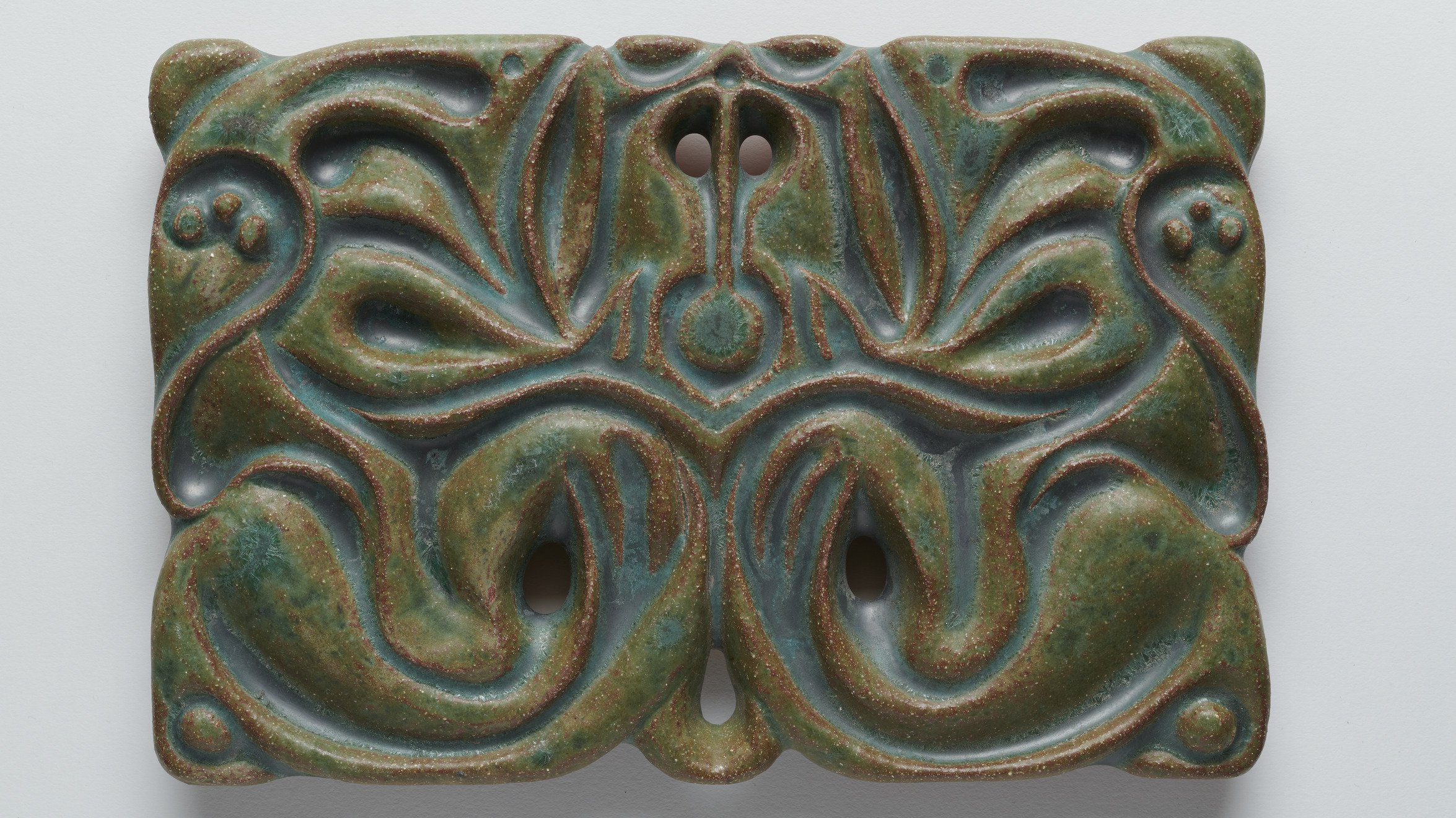 Student Employment
You can contribute to your educational expenses through student employment on campus. All full-time enrolled students at KCAI are eligible to work on campus. However, student employment is based on availability – students are not guaranteed a job. Open positions and application information is available on MyKCAI.
The Financial Aid office awards federal work-study funds to students who have a need determined by the results of the Free Application for Federal Student Aid (FAFSA). To be eligible, a student must be a U.S. citizen or a Permanent Resident Alien. For students who do not qualify for federal funding, institutional or departmental funds may be available.
Hours + Compensation
Students may work up to 20 hours per week in a work-study position and earn at least the current Missouri minimum wage. The average student works 4-5 hours per week. Students are paid monthly with a paper check or via direct deposit.
Pay levels for the 2023-24 school year:
Level 1 - $13.00/hour
Level 2 - $13.70/hour
Hourly rate is subject to change based on the Missouri minimum wage. 
Pay levels are designed to create opportunities for advancement, encourage students to remain with the same department, and create equity between jobs that require minimal skills and those that are more advanced. 
Paychecks + Required Forms
Before they are eligible to start working, all students will need to complete the following forms (provided by the Student Employment office):
Federal W-4
Missouri W-4
Employment verification (I-9) form
Student Employment Authorization form
Students must provide original identity documents with their new hire paperwork. Photos and copies cannot be accepted. They should have these documents with them when they come to campus. The documents will be returned to the student.
Students may present one selection from List A, or a combination of one selection from List B and one selection from List C.
| A - Establishes both identity and eligibility to work | B - Establishes Identity | C - Establishes Employment Authorization |
| --- | --- | --- |
| U.S. Passport | Driver's License or Government-issued Photo ID | Social Security Account Number card, unless the card includes restrictions |
| Permanent Resident Card | School ID with photograph | Original or certified copy of birth certificate |
| Foreign Passport that contains a temporary I-551 stamp | Voter's Registration Card | U.S. Citizen ID card |
We're here to help!
If you have questions about the work-study program, please reach out.
Candice Muuo-Kimeu
Financial Aid and Student Employment Coordinator
Erin McIntosh
Admissions and Student Employment Coordinator
Office Hours
Monday - Friday: 8:30 a.m. - 5 p.m.

studentemployment@kcai.edu
816.802.3337