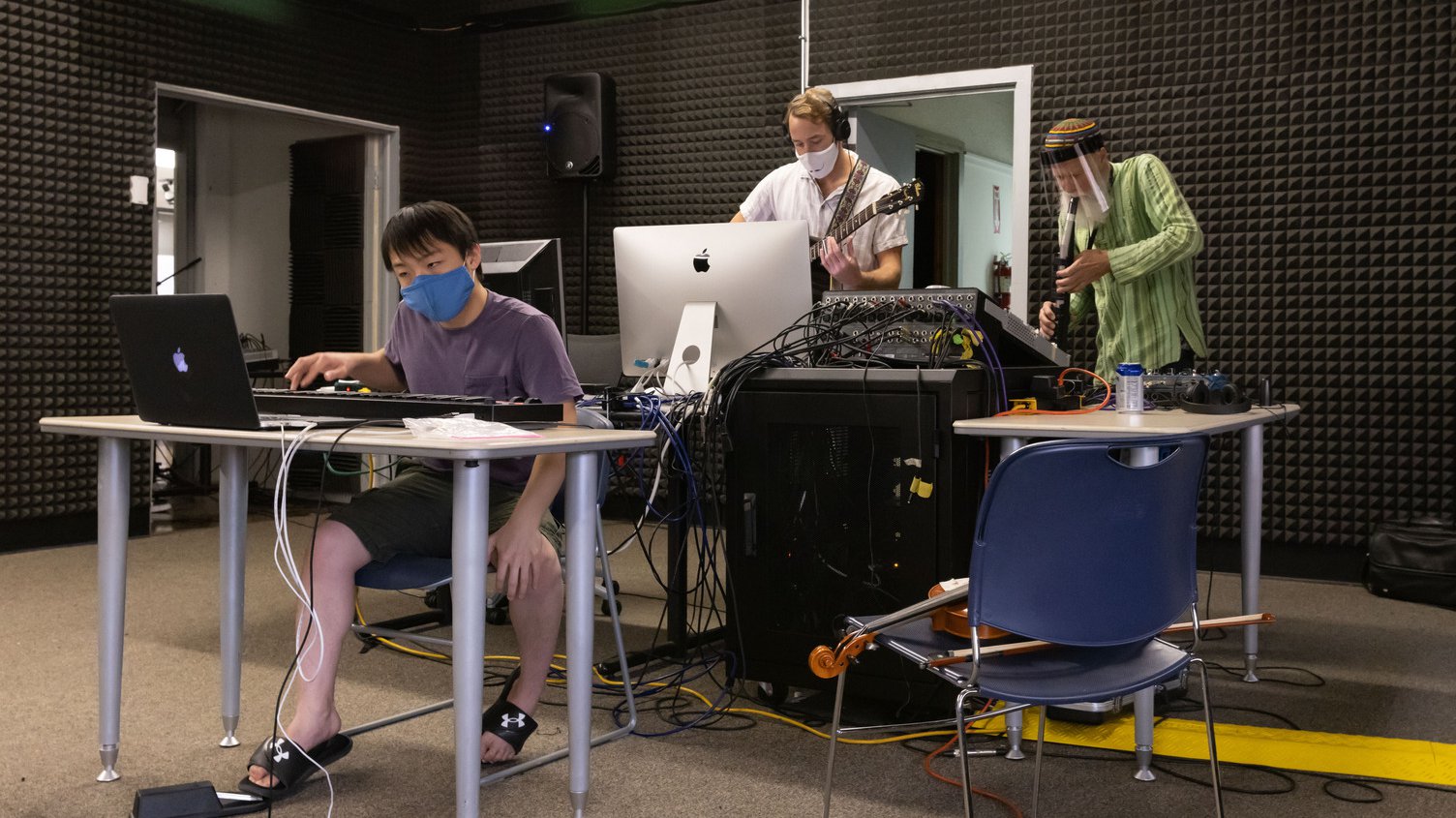 Minors
Choose from four minors and hone your education to become the artist or designer you aspire to be.
Other pages in this section:
Minors
Engage and collaborate
Complement your major with an interdisciplinary minor at KCAI. Supplement your studio practice with classes that best fit your interests and goals. Add depth to your education with an extra 16 credit hours.
Hone your education
With a minor you can zero in on the type of artist or designer that you want to be. Compliment your studio major with expert level education in specific areas of study.