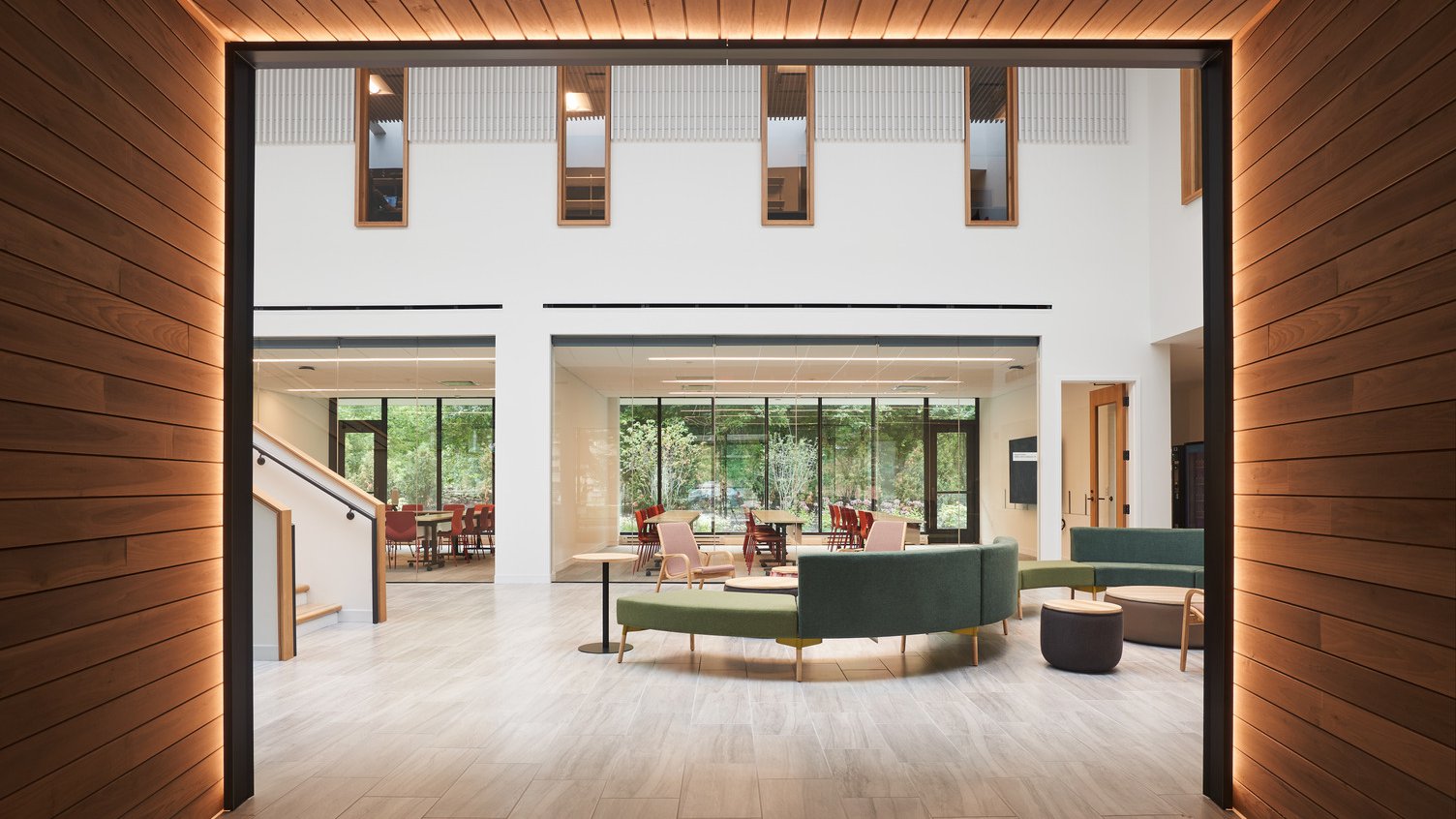 Liberal Arts
Embrace the study of the humanities, and social and natural sciences as the foundation for your education.
Free Your Mind
Liberal Arts serves as a framework for art and design. Come in with an open mind, create different perspectives, and gain the kind of intellectual, civic, and aesthetic grounding that's both meaningful and lasting. 
Engross yourself in history, philosophy, and sciences. Capture the essence through literature and creative writing and study abroad for a greater worldview.
Enjoy small classes led by faculty who are practicing scholars, writers, and artists. Embrace creative and critical thought processes, through reading, writing, and research.
Learning Outcomes
Through multiple lenses of history and art history, philosophy and literature, creative writing, and the sciences, KCAI's liberal arts program provides you with the kind of intellectual, civic, and aesthetic grounding that is both meaningful and lasting.  "Chance," said Pasteur, "favors the prepared mind."
We offer our students a liberal arts education with no expiration date
Small classes
An accomplished faculty—practitioners themselves in their respective disciplines
An opportunity for innovative student work grounded in fundamentals
A mutually-supportive thoroughfare between liberal arts and studio practices
Students can double their career possibilities
Major or Double-Major in art history
Major or Double-Major in creative writing
Every single professor is an expert in their field. They proved to me how necessary a broad education is in a world where a highly- specialized education is more often made a priority. Now I have four years of conversations to return to and build upon in my research and studio practice.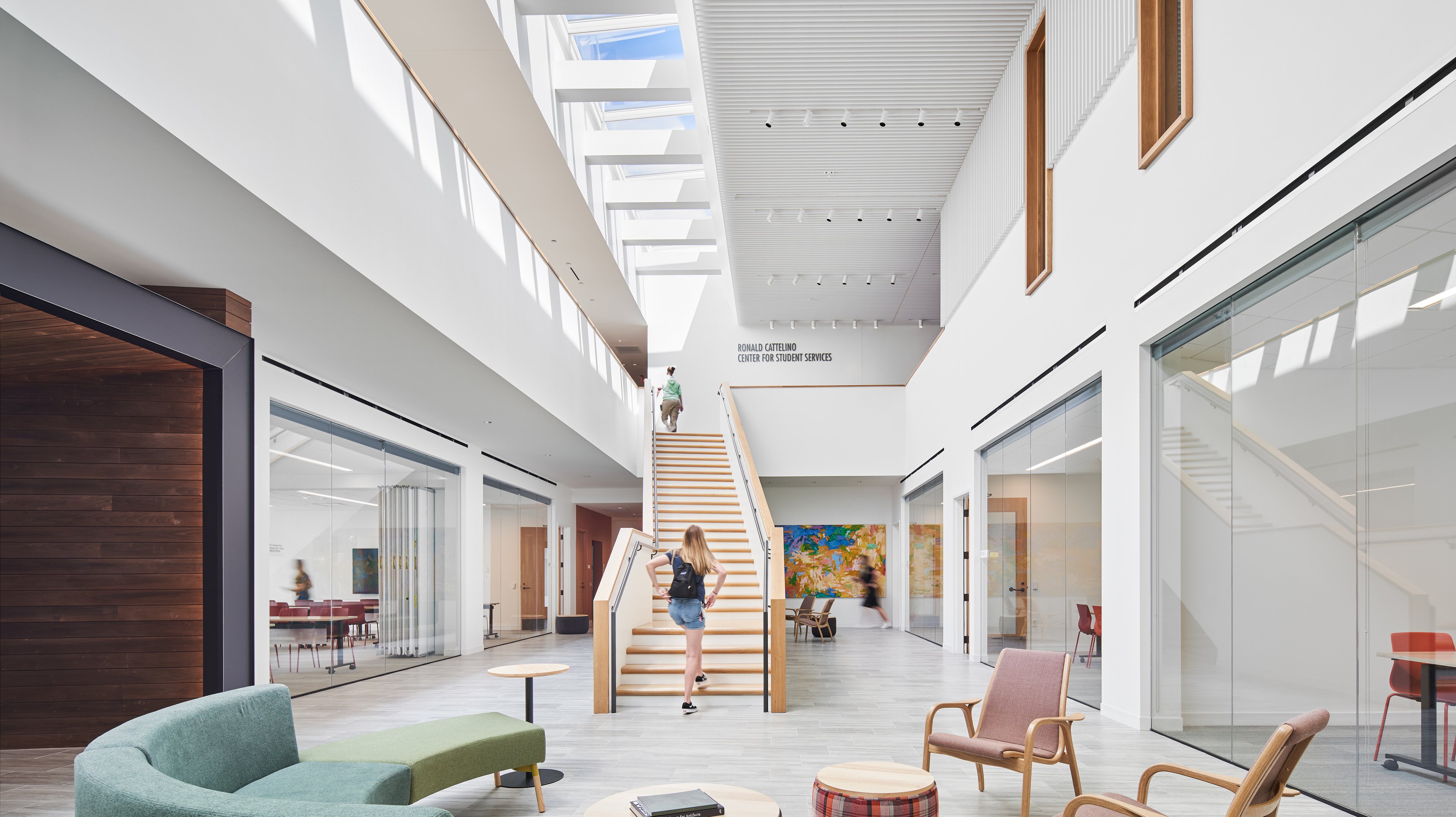 Liberal Arts Classes
Liberal Arts courses at KCAI bring a unique worldview to the artist's perspective. To learn about some of the specific courses that fulfill liberal arts requirements, view the Course Catalog.
Lower division required core courses:
Art Historical Studies I
Art Historical Studies II
Critical Studies I
Critical Studies II
Writing Seminar
Upper division required electives:
Art History
History
Literature
Philosophy
The Sciences
Find detailed course descriptions and the complete set of Liberal Arts elective courses in our Liberal Arts section of the Course Catalog.
Lecturers
Robert Cohon

Erin Dahl

Kenan Dannenberg

Deborah Dickson

Cody Dye

Sarah Dyer

Ben Furnish

Kara Heitz

Stuart Hinds

Anton Jacobs

Neill Kennedy
Aaron Long

Hui Wang Martin

Marcus Myers

Sharon Reeber

Adam Rollins

Karen Staehling

John Elizabeth Stintzi

Tracie Whiting Kipper

Loren Whittaker

Morey Williams