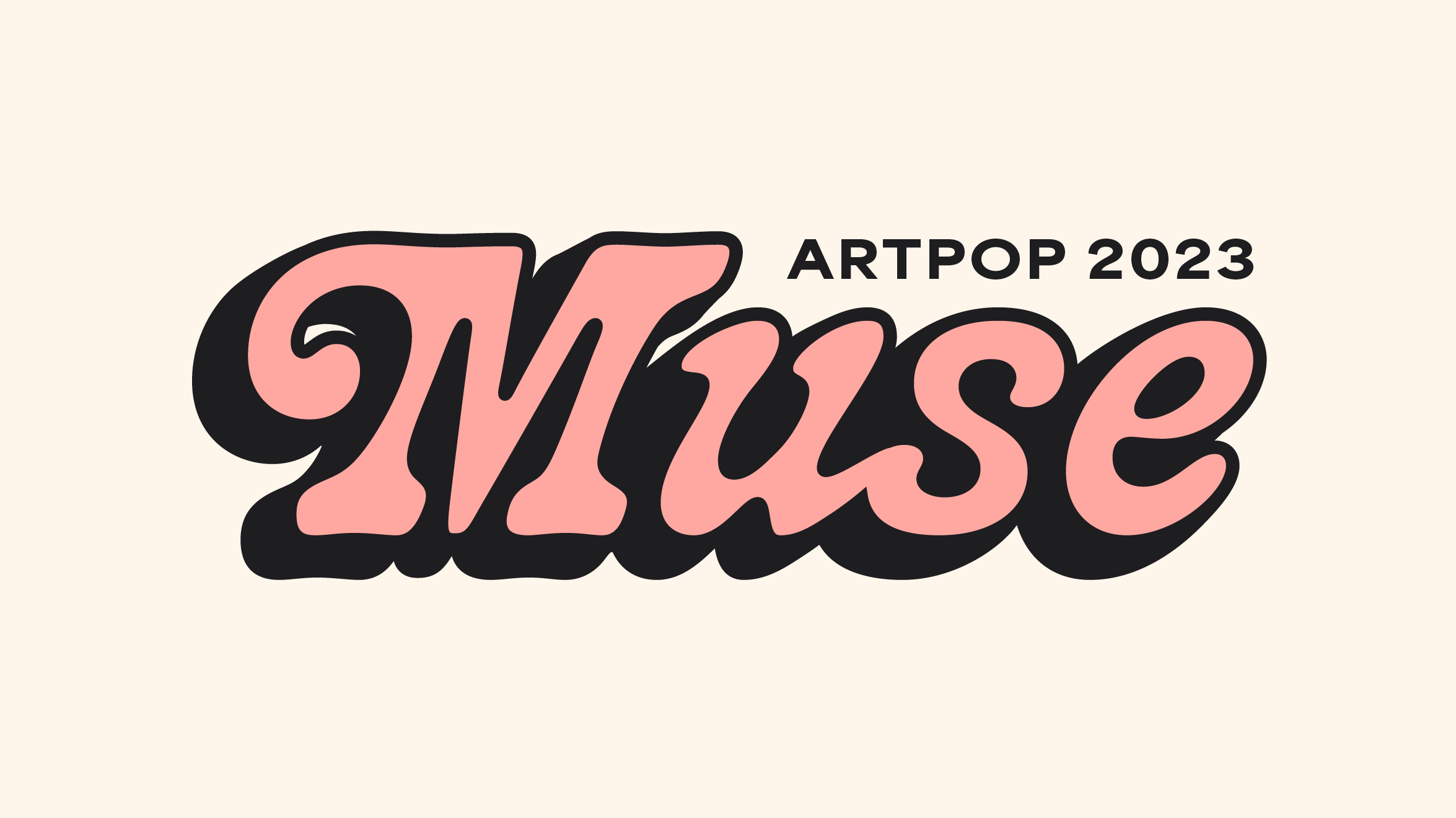 ArtPop: Muse
ArtPop
May 4, 2023
7 - 10 p.m.
Find your Muse at the party of the year.
Revel in an energetic, lively atmosphere as the KCAI campus becomes a thrilling festival with costumed performers, roving bands, and roller-skating dancers. Wander through the studios, meet young artists, and purchase student art. Play lawn games, experience VR gaming, and boogie down to the sounds of DJ Jon Marzette. Enjoy curated bites and cocktails.
Be aMUSEd at ArtPop. Buy your tickets today. All proceeds benefit student scholarships.
Patron Level $1,500*
*Patron level includes two tickets to the Backers' Bash Pre-Party and early studio access.
ArtPop Ticket $100
Spring Cocktail Attire
Complimentary parking available at the Nelson-Atkins Museum of Art, Kemper Museum of Contemporary of Art or street parking. We recommend your favorite ride share.
Backers' Bash Pre-Party
May 4, 2023
5:30-7 p.m.
Patrons at the $1,500+ level will be invited to the exclusive Backers' Bash pre-party with early studio access and a curated experience with top notch food stations, premium cocktails, and more — you get two events in one night! 
Honorary Chairs 
Steve and Mary Anne McDowell
Event Chairs
Scott Heidmann and Ken Petti
Experience Committee
Ashley Personett
Chad Grossenkemper 
Jaclyn Dalbey ('11 Animation) 
Judii Tran ('17 Design) 
Taylor Gozia
Crimson Sponsors
Anonymous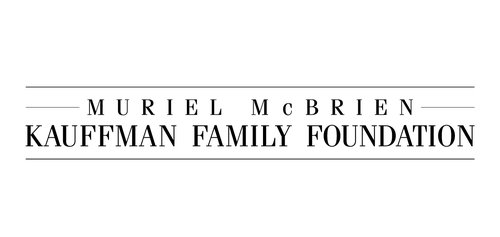 Violet Sponsors
Rick and Betsey Solberg

Lynne and Peter W. Brown

Great Western Dining

Bill and Christy Gautreaux

Joan Horan

G. Kenneth and Ann Baum Philanthropic Fund

Aon
Robert and Phyliss Bernstein

Mary Lou and Tom Brous

Lisa Murray with Ewing Marion Kauffman Foundation

Ann and Dan Musser

A.L. Huber
Magenta Sponsors
Bradley W. and Linda J. Nicholson

Hillary and Hunter Wolbach

Herman Weist and Lisa Miller

Multistudio

Barbara Koval Nelson

Ginny and Jonny Girson

T.J. and Jane Preuss

Forvis

Cathy Bennett and Mike McGuire

Legacy Financial Strategies, LLC

Commerce Bank
Ellen and Jamie Copaken

DMH

Kristin Goodman and Marty Peterson

Howard and Michele Harris

Brian Kaufman

Holly Nielsen

Jay and Leslie Tomlinson

Helix Architecture

Brad and Ginny Epsten

Irene Bettinger

Bill and Peggy Lyons

UMB Financial Corporation