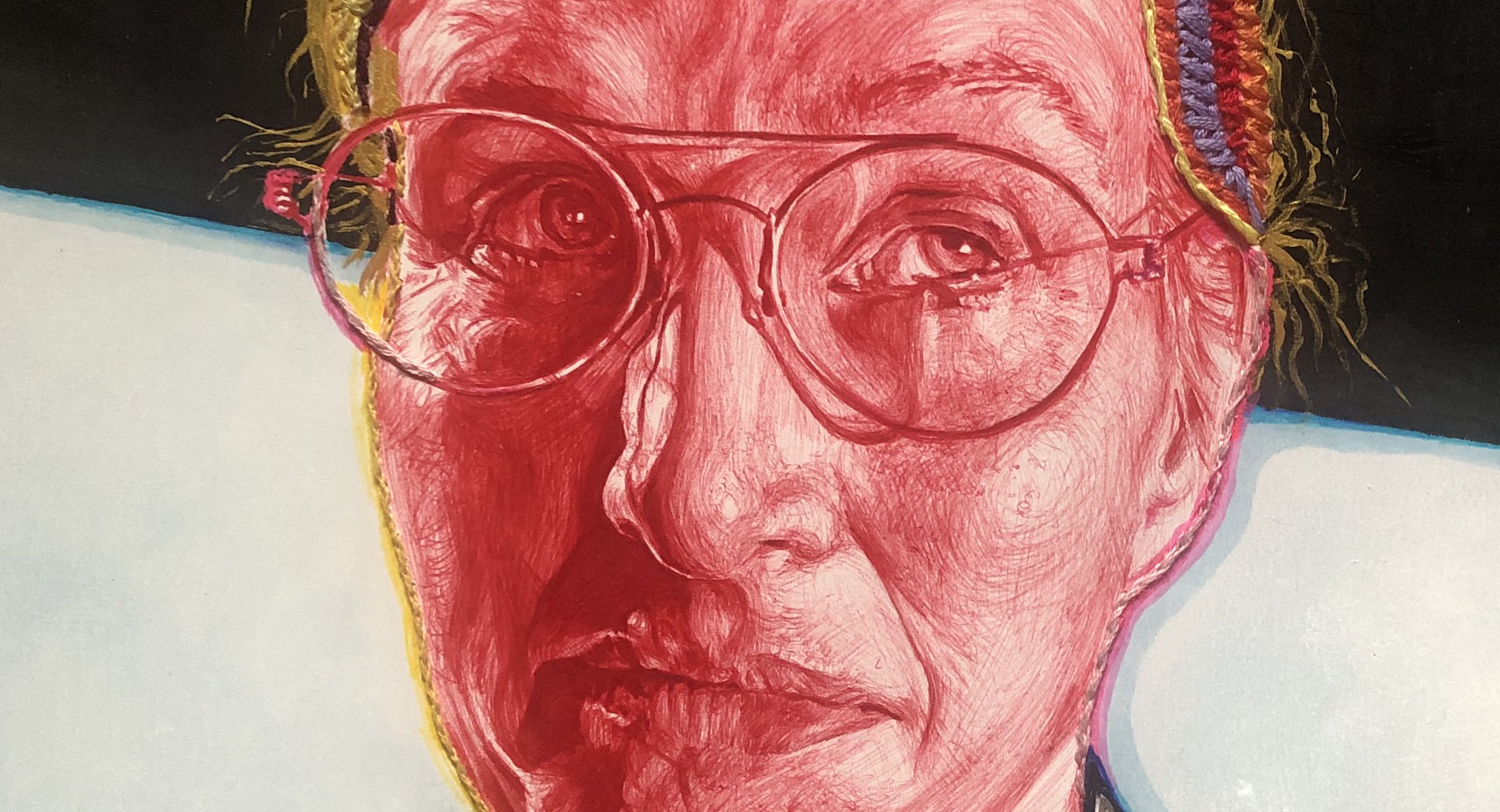 2023 KCFFDF Closing Reception
Date & Time
Sept. 22, 2023 @ 6 p.m.
Location
H&R Block Artspace
The 2023 Kansas City Flatfile + Digitalfile invites visitors to explore Flatfile cabinets filled with custom-made portfolios containing a diverse range of flat works and view time-based media included in the Digitalfile. 
Learn more about this exhibition
The Kansas City Flatfile + Digitalfile is a dynamic, interactive, invitational biennial exhibition that has been hosted by the Artspace since 2001. This year's highly anticipated biennial will feature two-dimensional and time-based artwork by Kansas City visual artists working in painting, drawing, printmaking, collage, photography, textiles, ceramics, glass, mixed media, video, animation, and sound.