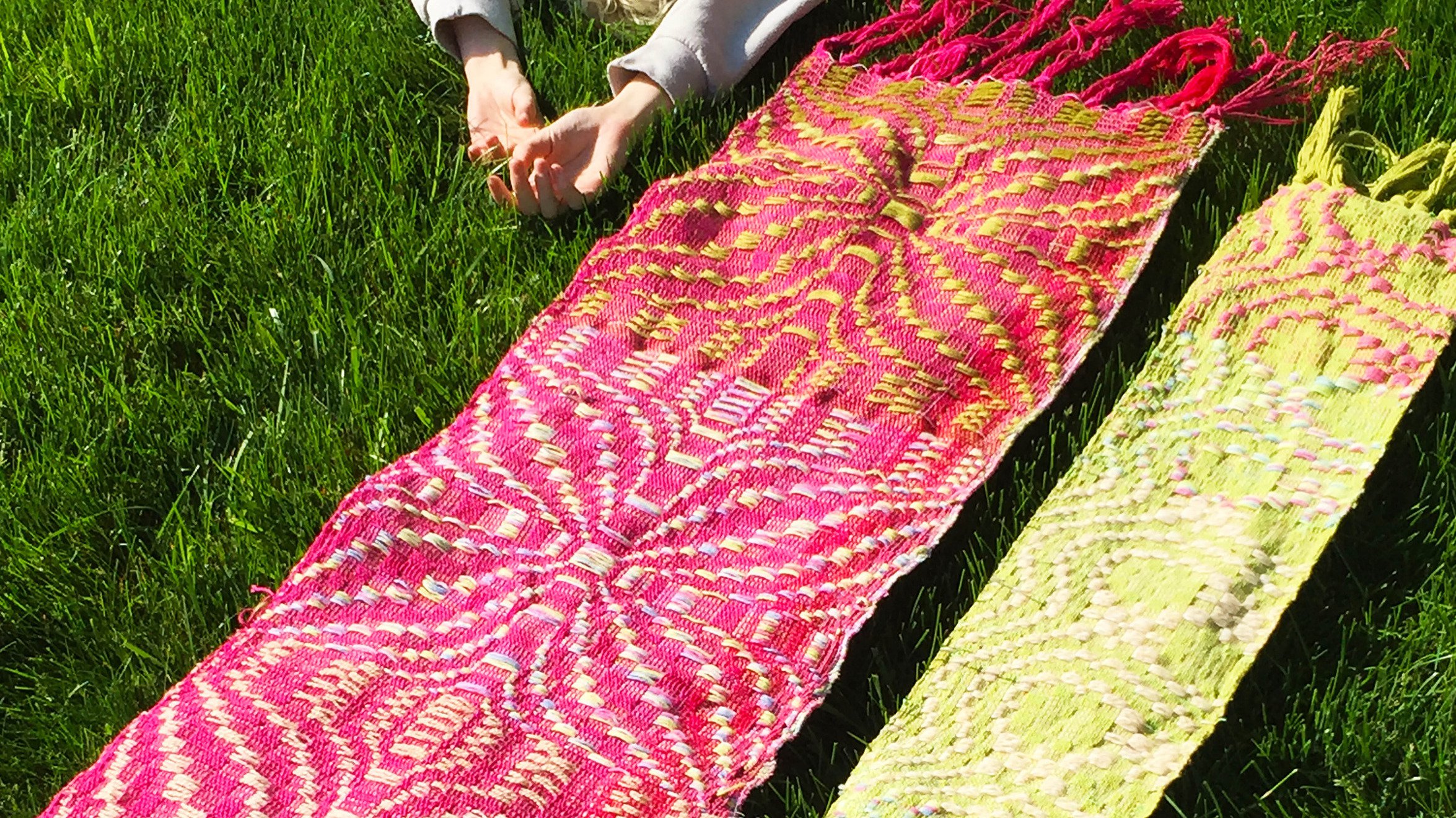 Spotlight: Back to School Checklist + President's Welcome
Date & Time
June 4, 2023 @ 4 p.m.
Location
Virtual
Join us on Sunday, June 4th at 4 p.m. CST for KCAI's Spotlight: Back to School Checklist + President's Welcome.
Register
This live session with Ruki Neuhold-Ravikumar, the Nerman Family President and team members from  Student Affairs, Student Support and Academic Advising, will focus on preparing students for a successful fall semester.
On-campus housing
Accessing KCAI resources
Student account overview
Course schedules in MyKCAI
Artwork by Rylie Rosner ('23 Fiber)