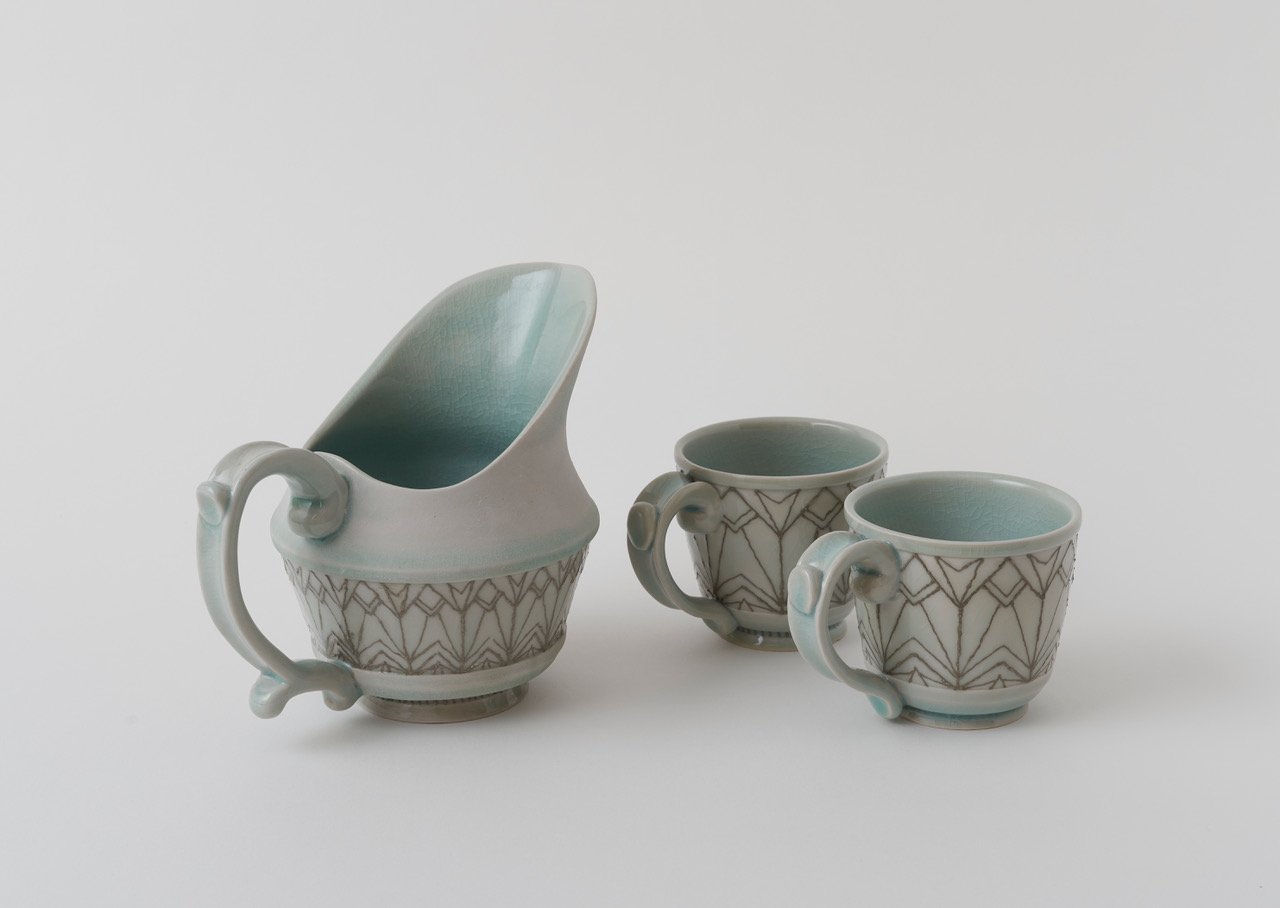 End of Semester Exhibition + Sale
Date & Time
Dec. 1, 2023 @ 5 p.m.
Friday, Dec 1 | 5-8 p.m.
Saturday, Dec 2 | 10 a.m.-5 p.m.
Sunday, Dec 3 | 12-5 p.m.
Shop for one-of-a-kind gifts made by KCAI students. Visit each studio on campus including Animation, Ceramics, Fiber, Filmmaking, Foundation, Graphic Design, Illustration, Painting, Photography, Printmaking, Product Design, Sculpture, Social Practice, and more.
Stop by KCAI Gallery, H&R Block Artspace, Central Shop, and Beals Studios for more exhibitions!
All proceeds benefit individual student artists and designers.
Artwork: Katya Sheremet (Ceramics '24)
Campus Map