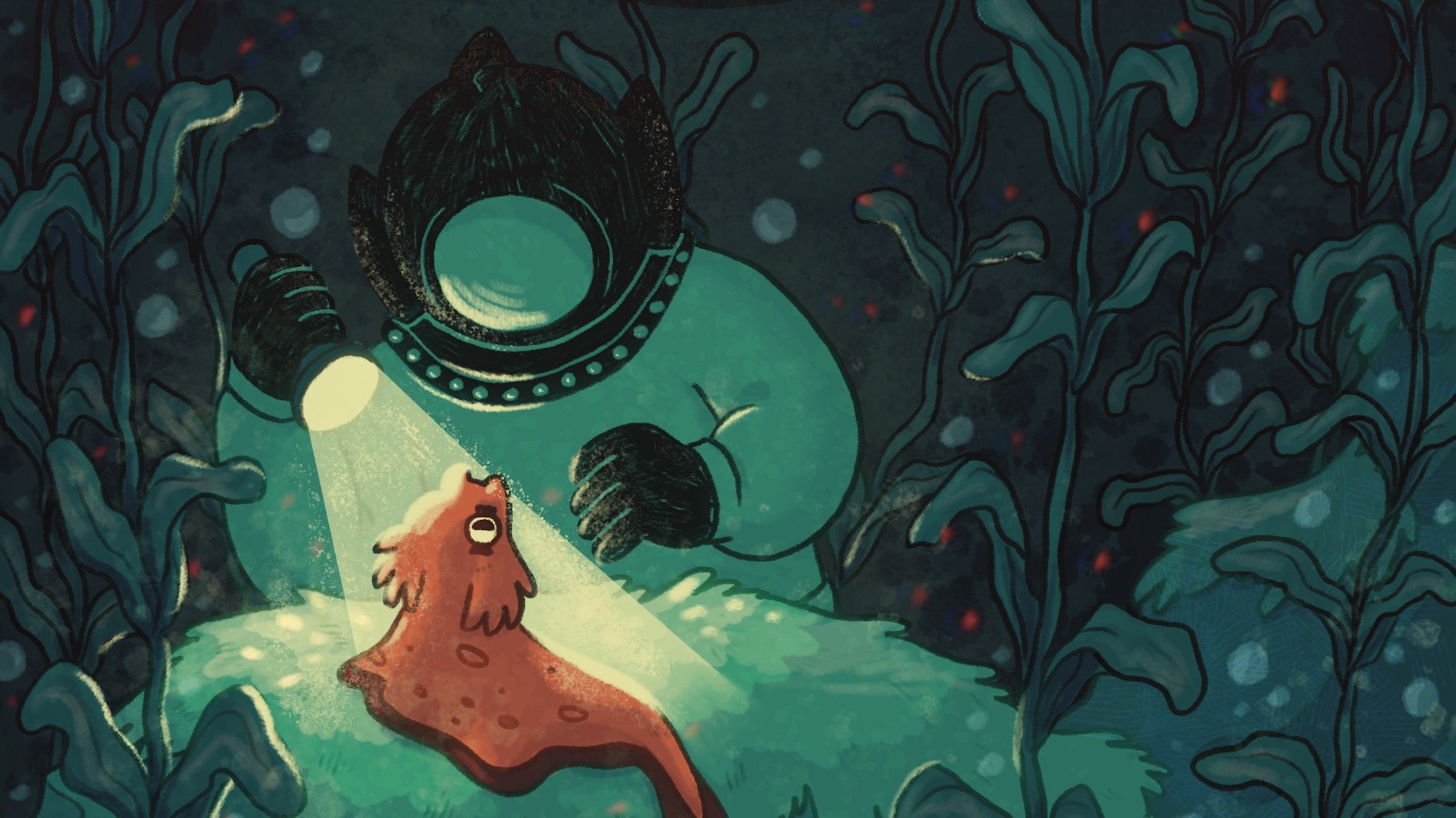 Kansas City National Portfolio Day
Date & Time
Sept. 23, 2023 @ 11 a.m.
Location
Kansas City Art Institute
4415 Warwick Blvd
Kansas City, MO 64111
National Portfolio Days are annual events held in multiple locations across the United States, Canada, and Europe. They are designed to provide a unique opportunity for you to meet individually with professional representatives of accredited colleges and universities and receive valuable feedback and guidance on your portfolio before you submit it as part of your application.
Register
All National Portfolio Day events are free and open to the public. For a list of all colleges participating in the Kansas City National Portfolio Day, please click here.
What is the National Portfolio Day Association?
The National Portfolio Day Association was created in 1978 solely for the organization and planning of National Portfolio Days. The Association consists of representatives that hold regional accreditation and accreditation from the National Association of Schools of Art and Design (NASAD), or Substantial Equivalency status. NPDA is the only organization of its kind and the membership represents the highest standard of visual arts education available in the world.